Hey there!
Welcome to the official website for the Class of 2018!
Here you'll find all kinds of information about our class, as well as some important information for students.
Our Officers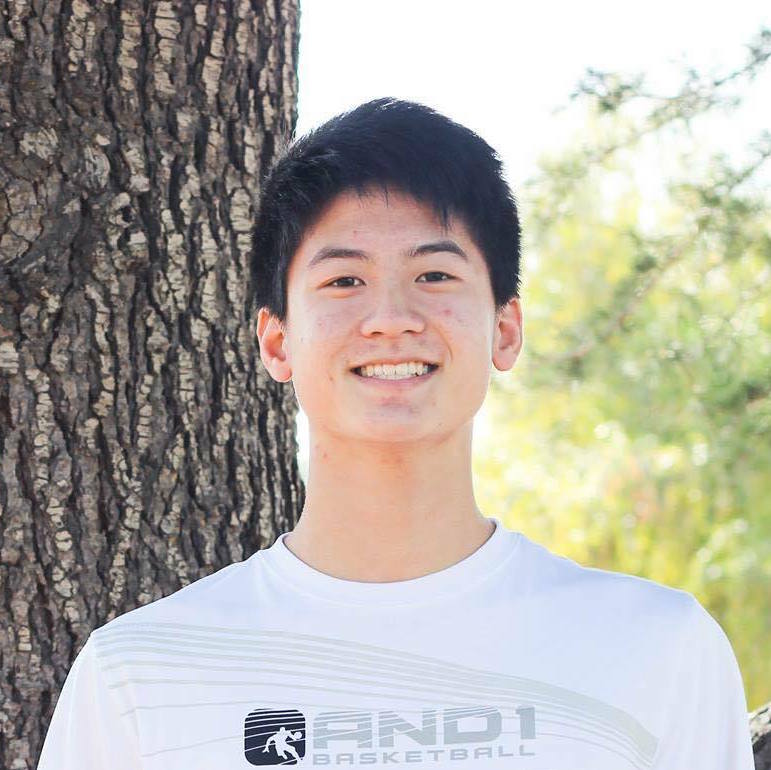 Austin Chang
President
"As Avicii once said, wake me up when it's (school's) all over."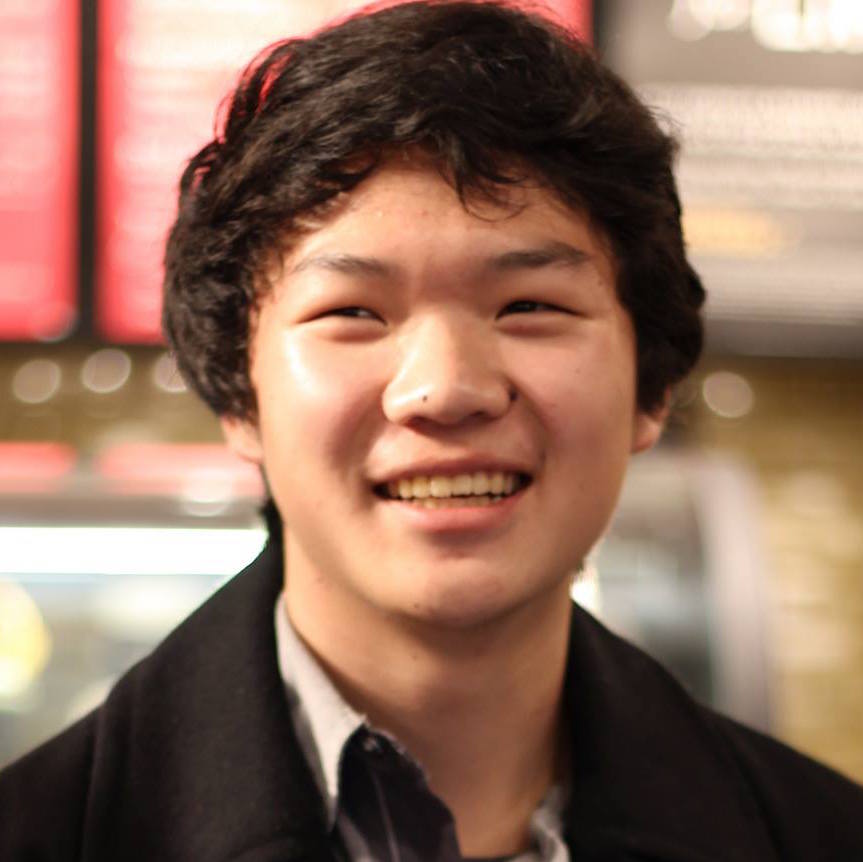 Raymond Yin
Vice President
"When you love to learn, you learn to love."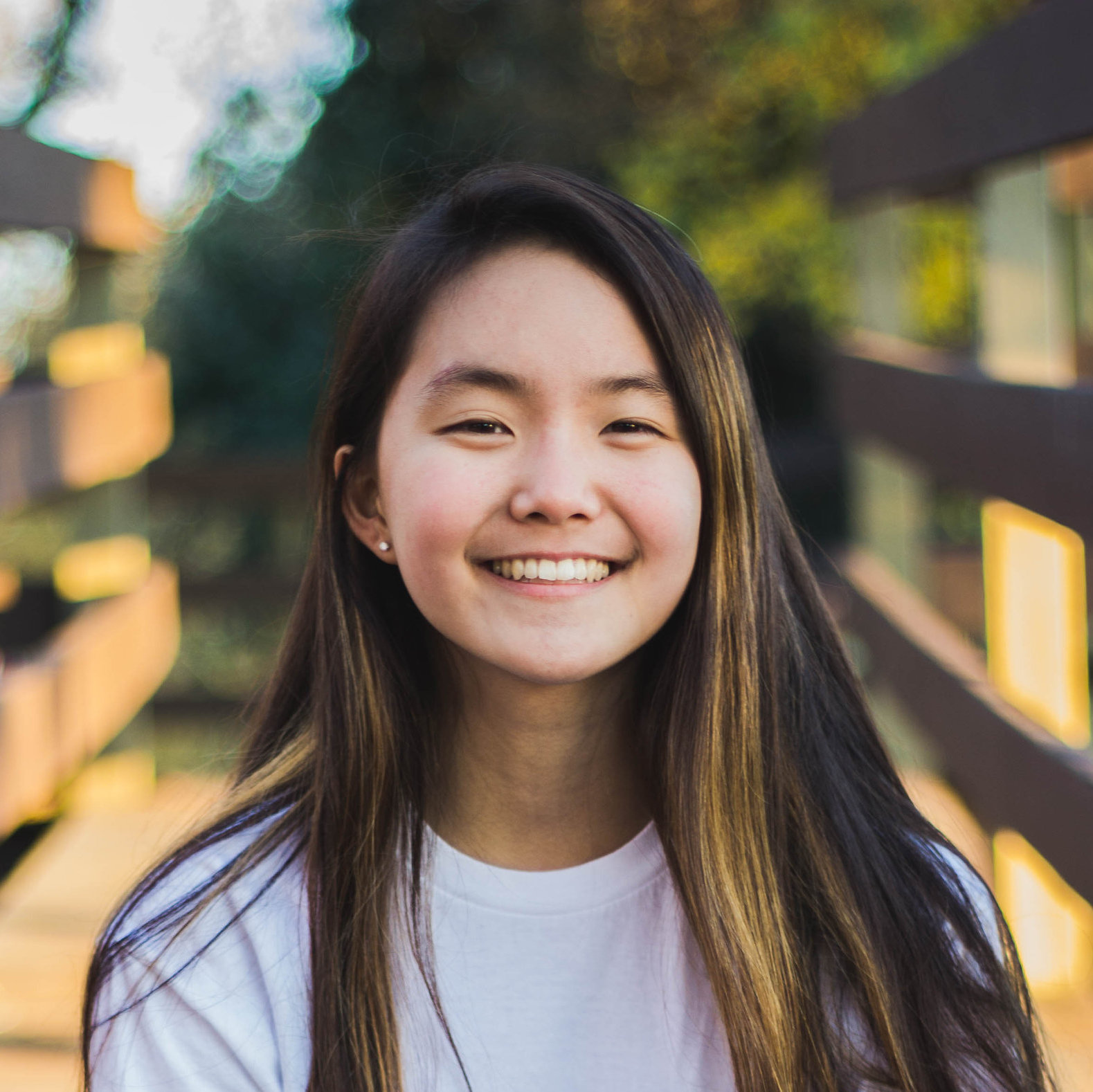 Cherin Koh
Treasurer
"Sometimes I like to look in the mirror and act like I'm Johnny Bravo ;)"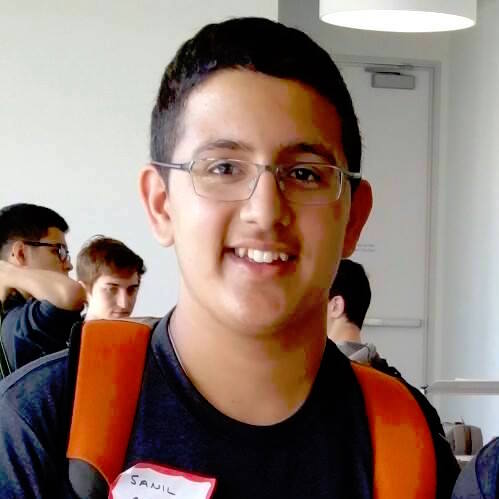 Sanil Chawla
Secretary
"Whenever I'm feeling down, I think of a quote from one very wise woman: 'and the haters gonna hate hate hate hate hate.'"
I know what you're thinking...
Yeah, this site is pretty bare right now. But don't worry! I'm still working on adding on several features, including a contact form, email subscription signup form, a news stream, and potentially others as well! If you've got any ideas, feel free to reach out to me
via email
or
through Facebook
and let me know.
But hey, in the meantime, why not check out the new PORTAL?